Our industrial partnerships
Our scientific partnerships allow us to work together to achieve common objectives. We enjoy a trustworthy relationship with these companies.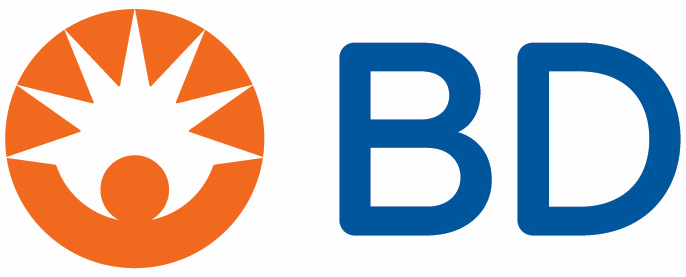 Becton Dickinson
BD offers industry-leading products to support us in cervical cancer screening.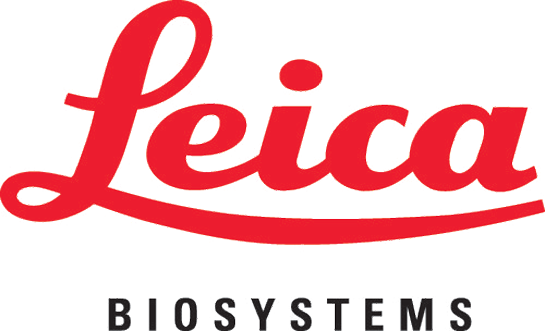 Leica Biosystems
Leica Biosystems, the world leader in workflow management and automation solutions, provides pathological anatomy laboratories and researchers with a complete range of products for every step of the process.
Innovation and Start up
The strengthening of our partnerships, the pooling of resources around themes with high scientific stakes, and the optimization of human and financial resources enable us to develop efficient and innovative research.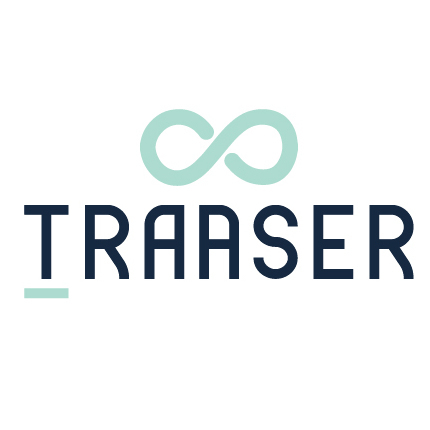 Traaser
Traaser, develops digital solutions to enhance the value of genomic data from high throughput sequencing technologies. The objective is to provide diagnostic and prognostic support, both in R&D and for clinicians.