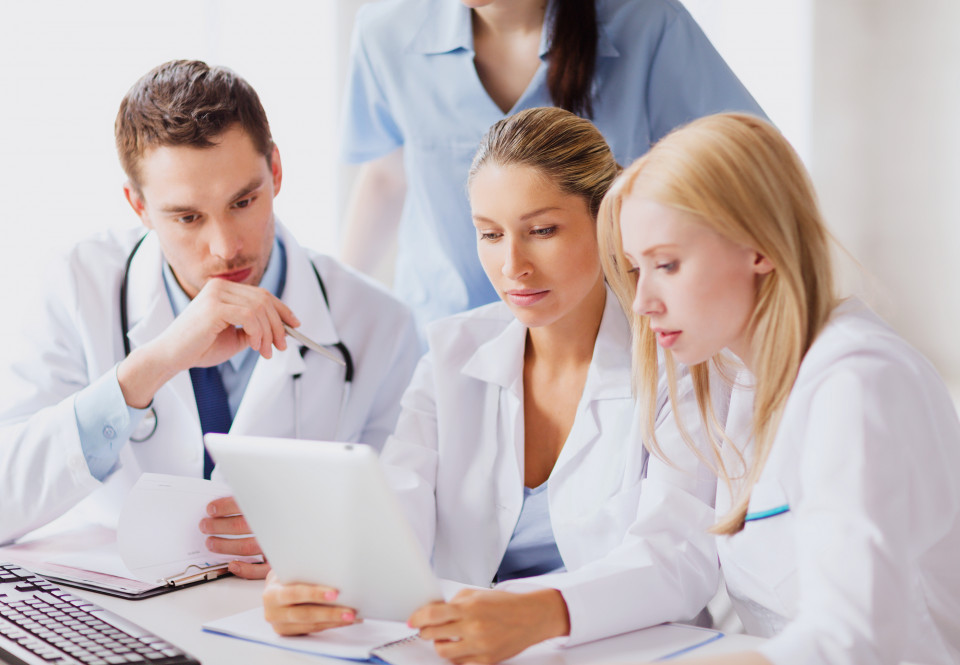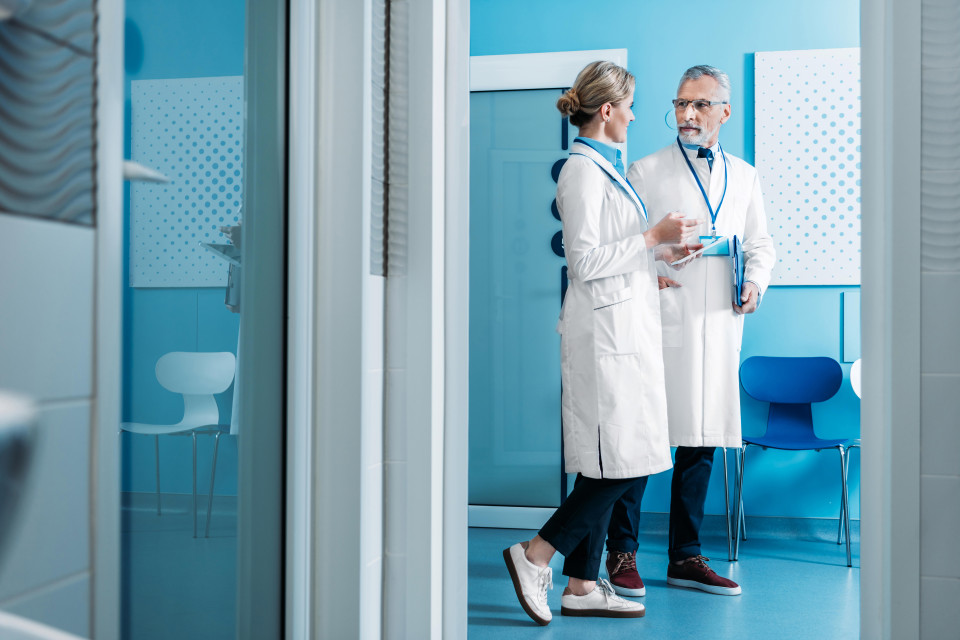 The diagnostic excellence for everyone
The Unilabs Praxea Institute of pathology, composed of a team of pathologists, has an innovative technical platform of medical diagnosis in cancerology and personalized medecine.
Specialized, secure and innovative services for patients and health professionals

23 experts in pathology
The largest Pathological Institute in ?le-de-France.

A connected team
Devoted to medical diagnosis and personalized medecine.

Our medical partners
A broad range of partnerships from the medical field.
Any concern, comment, question ?
Contact our support team or visit our FAQ.
Send us a message
Our services will get back at you shortly.